These Elegant Art postcards are created in collaboration with Sedra and Shahd Alshamaly and the Molham Team.

All profits generated from the purchase of these postcards will be donated to efforts in Syria supporting refugee camps

in a variety of ways from access to education, health care, providing winter essentials, school buses to ensure children in camps can go to school and much more. 
All designs are original drawings by two powerhouse youth activists and Syrian-Canadian refugees, Sedra (12) and Shahd (10). More of their beautiful designs can be found on their Facebook page, "Elegant Art", where all artwork sales are donated to the work of the Molham team mentioned above. 
As with any CuteRoots card, these postcards are 100% plantable, printed on wildflower seedpaper sourced in Canada. The partnership represents the commitment of the girls' and their family to showcase the beauty of the Syria they knew and contribute to the rich cultural tapestry of their new Canadian home. CuteRoots is honoured to showcase their designs. 
To learn a bit more about the girls and see their artwork check out the Facebook icon below.
To see the work of the Molham Volunteering Team, click the Instagram icon.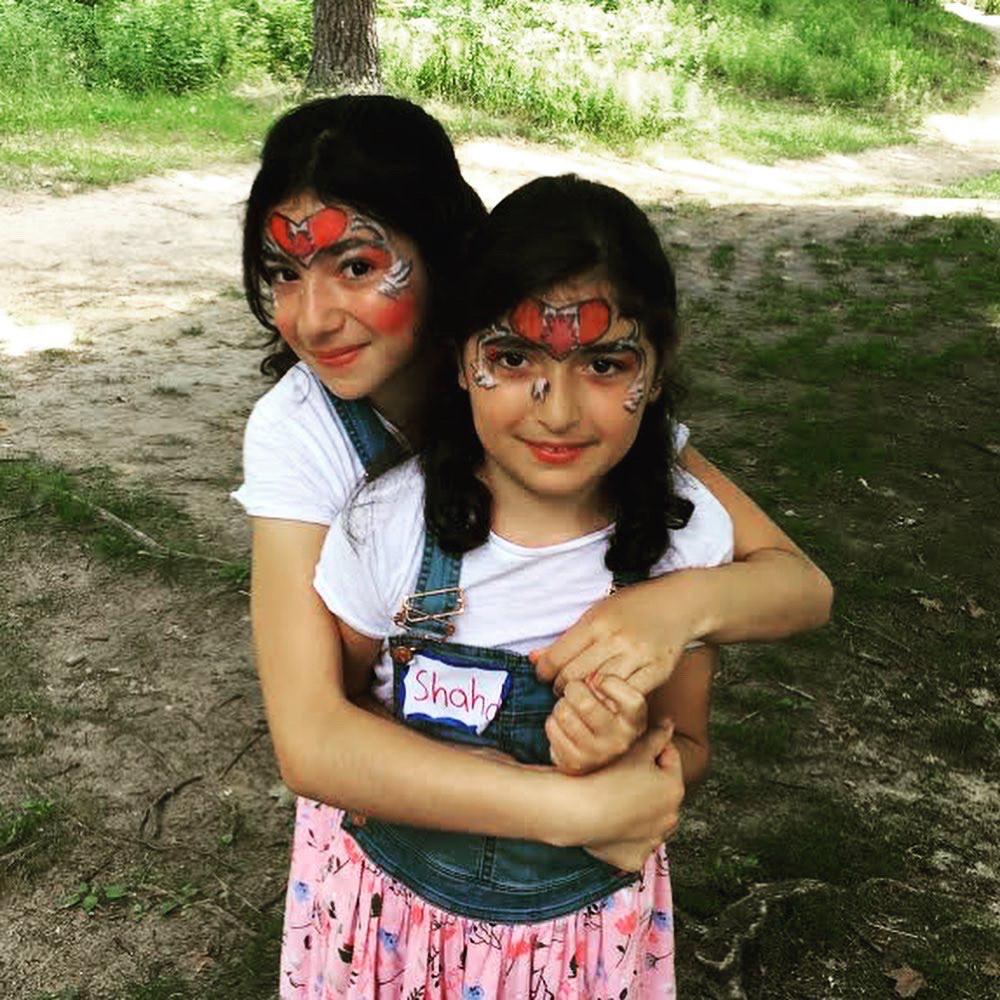 5 pack = $10
Individual = $4 each
*All prices in CAD